Chicago's original Greek American & International Music DJs.
While on your quest to find the perfect DJ you have probably read the same thing over and over again.  Well I'm here to tell you the difference. We care. We plan every event as if it were our own event. Our attention to detail is unrivaled.
With literally thousands of events under our belts from Greek, American, Serbian and more. We can entertain your guests with our wide selection of American and International music. We are able to plan and run your event with precision planning and also make adjustments on the fly if needed. We are able to engage your guests and entertain them with music and dancing. Check Availability Now.
A glimpse at a few memorable moments.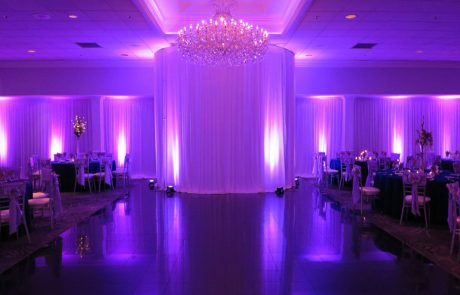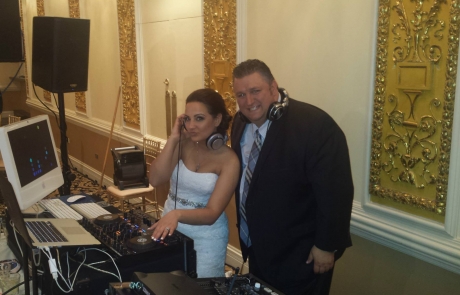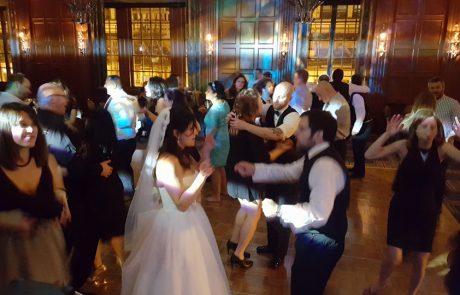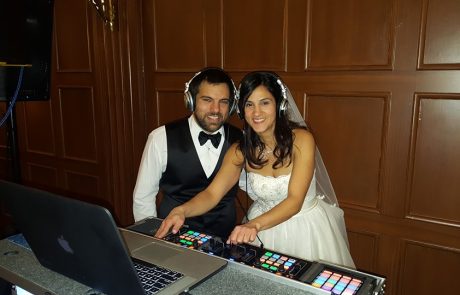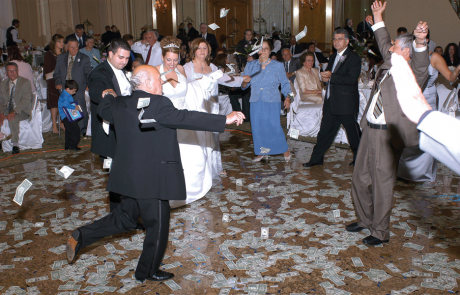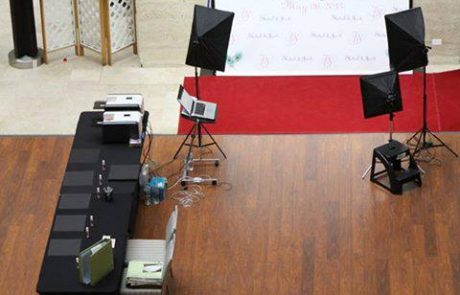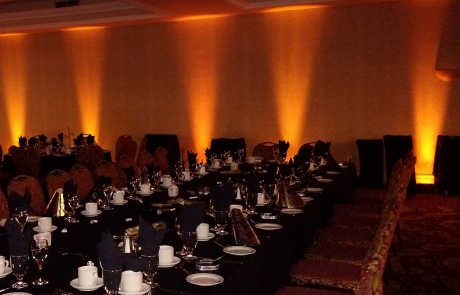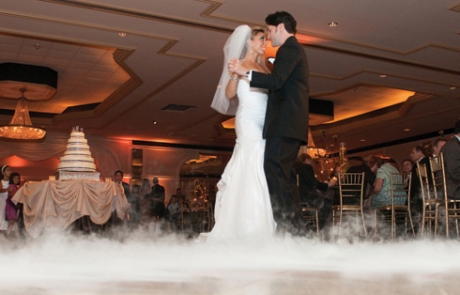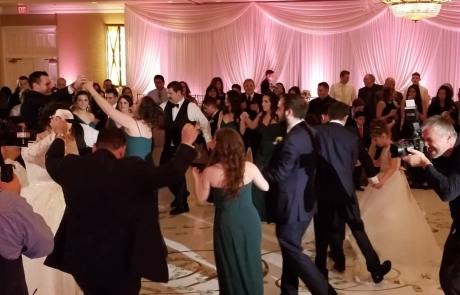 Upon booking your event, we give you access to your personalized unique and private planning portal. Here you can plan timelines, music selection down to the must play songs that have meaning to you. You will be in contact with your DJ from start to finish. Your personal DJ will guide you with timeline flow, music selection and planning those Kodak moments that will have lasting memories.
We provide pre event planning assistance to give you a formal, yet fun event. A final consultation will be completed with your exclusive DJ approximately two weeks before the event. All music selections and timelines will be finalized. We provide Greek, American and Serbian music from traditional to current hits.
We provide clean entertainment that fits your event and does not stand out like a sore thumb. Think elegant, sleek and unique. Relax sit back and have a rocking good time. All the planning has paid off. Keep in mind we just don't play music. We coordinate with your photographer and videographer to make sure all your special moments are captured. We also work with your venue to ensure proper ingress for your formal walk in and coordinate speeches with food service. Unlike other companies we work as a team so that every aspect of your event is perfect.