Chicago Area Greek Wedding DJs
Our Chicago based Greek wedding DJ will provide the perfect soundtrack for your memorable wedding and reception. Our DJs and Emcees are multilingual and speak English, Greek and Spanish.
We know your wedding will be the most memorable day of your life. Rely on our years of experience to make your wedding everything you dreamed it would be. Your wedding will not be just another party; it will be a day that everyone will talk about for a lifetime. We are not just another off the shelf DJ service. During you initial consultation we will discuss your vision and offer you  the best solutions to make the wedding of your dreams a reality.  For more information, call/text (312) 899-6001 or contact us online.
72% of couples said they would have spent more time choosing their reception entertainment.
Almost 100% of couples said they would have spent more of their budget on entertainment.
81% of guests said the thing they remember most about a wedding was the entertainment.
65% of couples that chose a band as wedding entertainment said that if they had to do it over again, they would have chosen a DJ.
Source: Statistics were plublished in St. Louis Bride & Groom Magazine. Sources include: Simmons, USA Today, National Bridal Services, The Knot and Brides Magazine.
Emcee and DJ for Your Reception
Our services include more than just playing music. We help you organize, manage and execute the evenings events with the perfect music selections customized by you during our planning meetings.
We have experience planning and executing wedding DJ entertainment in Chicago and the Chicago suburbs for over 20 years. We can deliver your parents favorite songs to today's hottest hits.
Call or text us at 312-899-6001.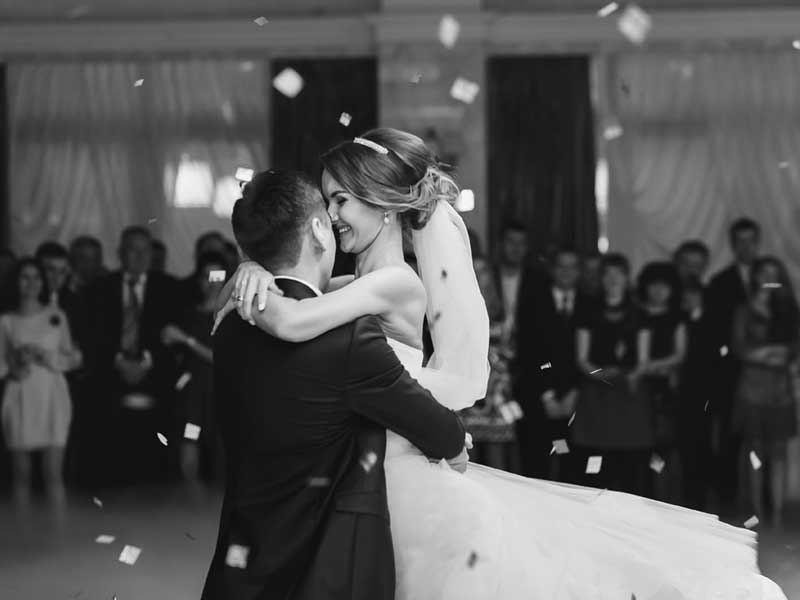 We understand how important your wedding is to you and will create a stress-free entertainment experience  you will never forget. From intimate local weddings to nightlife inspired ragers, we have an online planning tool paired with our personal experience, that can completely customize the evening for you. We will personalize every detail to ensure your dream wedding night comes to life.
We assist with planning your day our priority.
We pre-planning in person or online.
We work with all of your vendors to create a flawless wedding reception.
Online access to your planning form.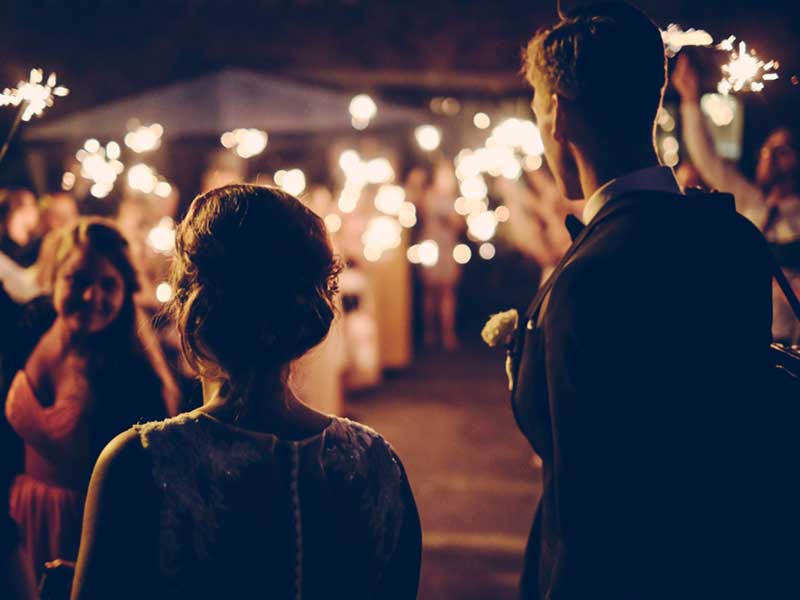 All Wedding Packages Include:
Up to 6 hours of non-stop entertainment
Unlimited phone calls and emails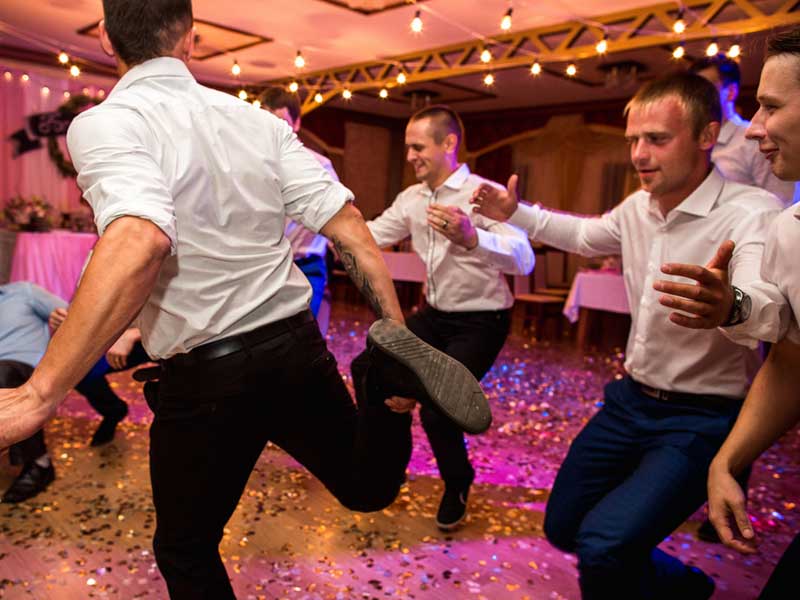 Live Musician(s), Violinist, Crooner, Drummer
Photo Booth - Step & Repeat Backdrop