Alpha Tunes provides experienced DJs for your event.
Alpha Tunes is a modern spin on mobile DJing.  Our goal is to provide outstanding entertainment, where sophistication is reflected through music, lighting, and an overall professional presentation. We combine high energy and style along with elegance and class to bring you a rockin' party.  Whether you are planning an intimate gathering, corporate function or your wedding, Alpha Tunes has the ability to create the perfect atmosphere for your event. For more information call/text (312) 899-6001 or contact us online.
Music lovers founded Alpha Tunes in 1992. Since then we have performed at over one thousand events. Ranging from back yard barbeques to the most elegant soirees where guest lists have included top celebrities. Our passion and knowledge of music and our love to entertain is what has kept us in business so long.
We have a belief that if you enjoy what you do, you will be good at it. We LOVE music and we LOVE to entertain. Nothing is more satisfying than someone coming up to us at the end of the night and saying, "you guys are awesome."
While on your quest to find the perfect DJ you have probably read the same thing over and over again.  Well I'm here to tell you the difference. We care. We plan every event as if it were our own event. Our attention to detail is unrivaled.
With our experience we can handle any event. We know how to get a crowd motivated and moving on the dance floor.  We can do this without screaming on the microphone to make some noise and put your hands in the air, we are by default, as interactive as we need to be to keep the crowd going.
The difference comes from having knowledge of different genres of music and how to program the sets of music we play without clearing the dance floor.  We also mix or transition the music seamlessly for truly non stop dancing experience.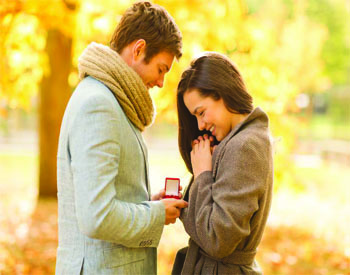 Engagement
What a better way to celebrate than to have a party with your closest family and friends as you embark on your journey planning out the rest of your life, with the love of your life. Plus, you can give them a sneak preview of what fun they will have at your wedding.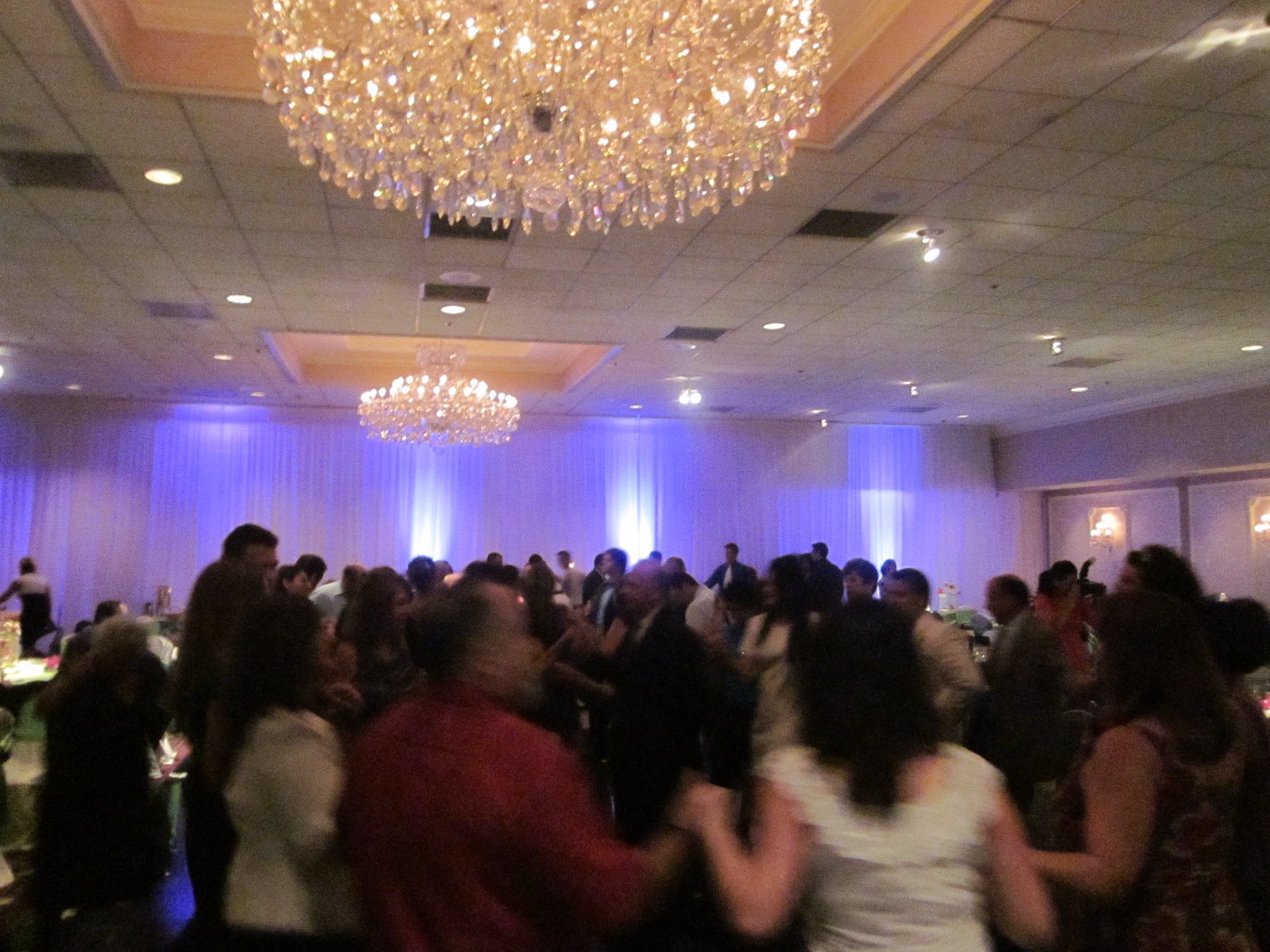 Baptism/Christing
Welcoming a child in the world is a dream come true. Celebrate the welcoming of your child's faith into your church.
Standard Baptism package includes:
5 hours of entertainment including
cocktail, dinner and dancing.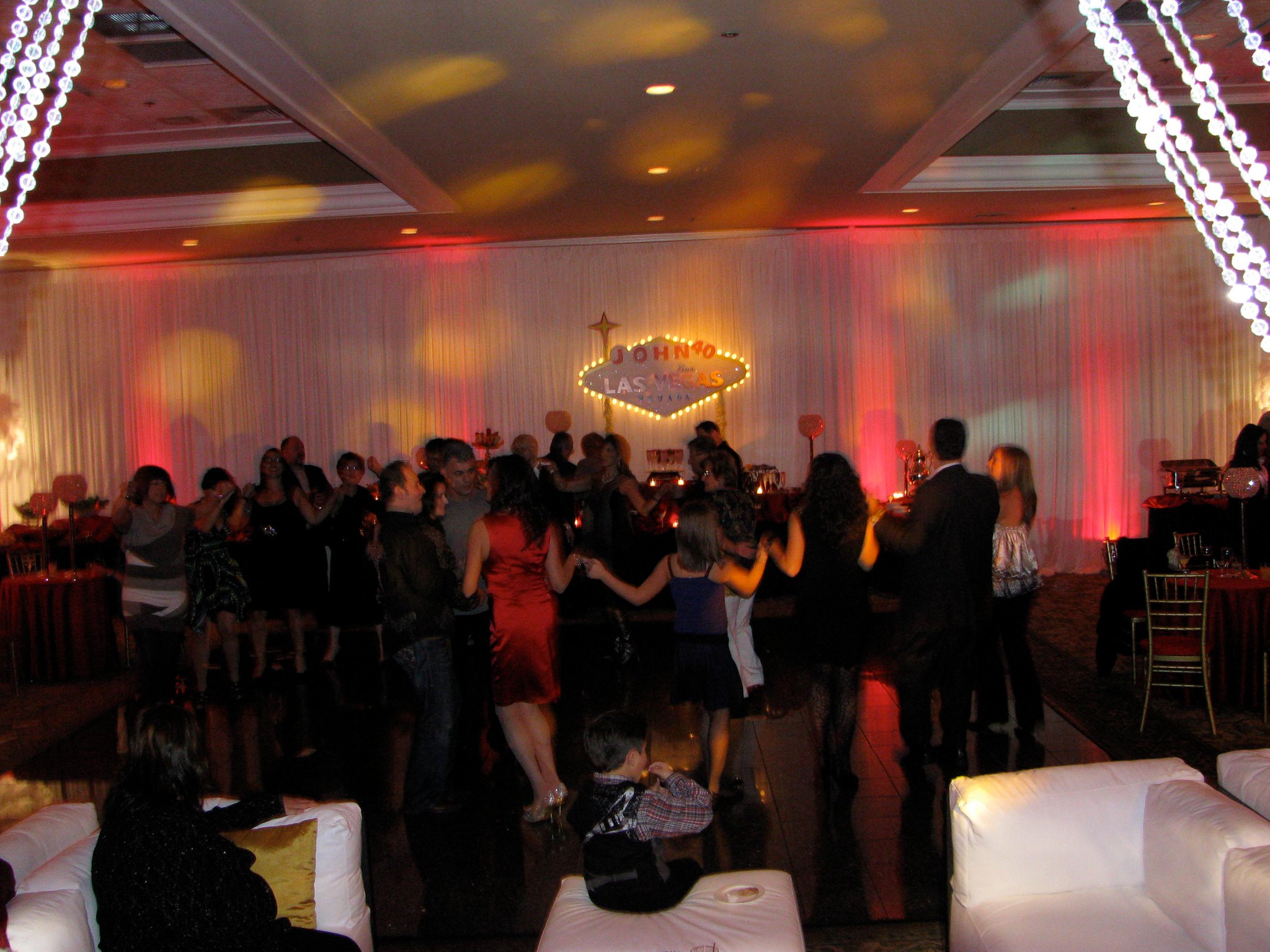 Corporate Events
Having a social function or holiday party for your employees or clients?  Whether it is a cocktail reception with nice background music, or if you are hosting an all-out bash, we can cover it all.